CoreChair
Canada
About company
CoreChair is an eCommerce business selling chairs for keeping good posture and preventing back pain while sitting. 

Services provided
Be first, Be visible!
When your customers are looking for your products or services, do not be hard to find. Be visible with Google Ads!
more
Boost Your Brand!
Facebook is an ideal tool for leadgeneration but it's also the most effective way to increase your brand awareness worldwide!
more
Project details
Objective
CoreChair is an eCommerce company, so Facebook and Google advertising are ideal for this business type. Our goal is to make CoreChair more visible online, get them more qualified leads, and help them make more money through good advertising campaigns.
 
Strategy
Facebook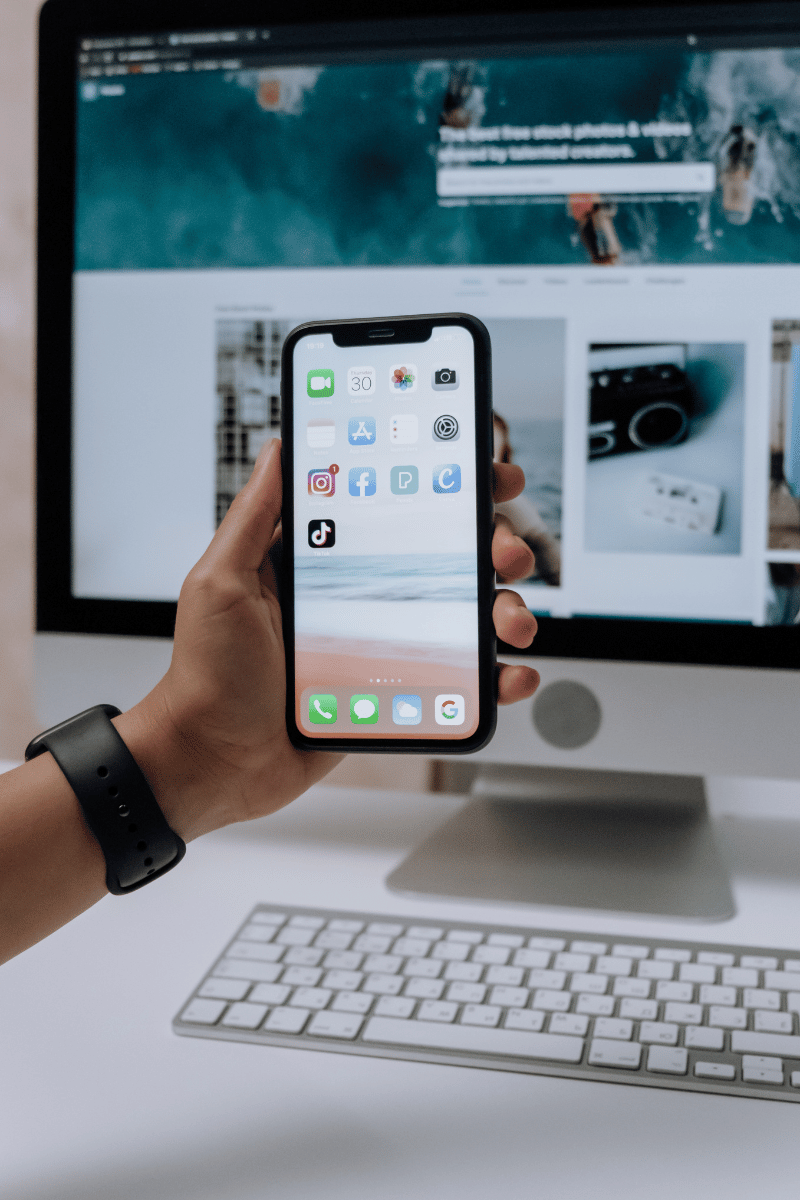 The company has been using Facebook advertising for a long time, so we started by analyzing existing advertising campaigns and their results. The construction of the advertising funnel was divided into several points:
We chose the main interests of the cold audience;

Built a plan for a multi-stage funnel of retargeting campaigns to show the whole story of chairs and why they are useful;
We made a plan to start a dynamic retargeting campaign in the US and Canada;
Then, we made several LAL audiences and tested how well they worked based on what the Facebook Pixel on the website saw happen.
First, we started with a cold advertising campaign for users with different interests and several retargeting campaigns for website visitors. We used various photo and video creatives for each of the advertising campaigns.

We spotted a trend where most customers did not buy immediately from a cold campaign but got into retargeting and then made a purchase. Basing our decisions on this, we made more retargeting campaigns and told the story of chairs to people who had never visited CoreChair's website before, so that people could reach the decision stage where they were ready to buy.
In addition to our regular Facebook campaigns, we have started promotional campaigns like Black Friday.
One month later, we put our attention back on the cold interest ad campaign and added dynamic retargeting to the website's product catalog. At the moment, dynamic retargeting is not stable; some days it provides impressions, other days it doesn't. We are optimizing this campaign all the time.


Google Ads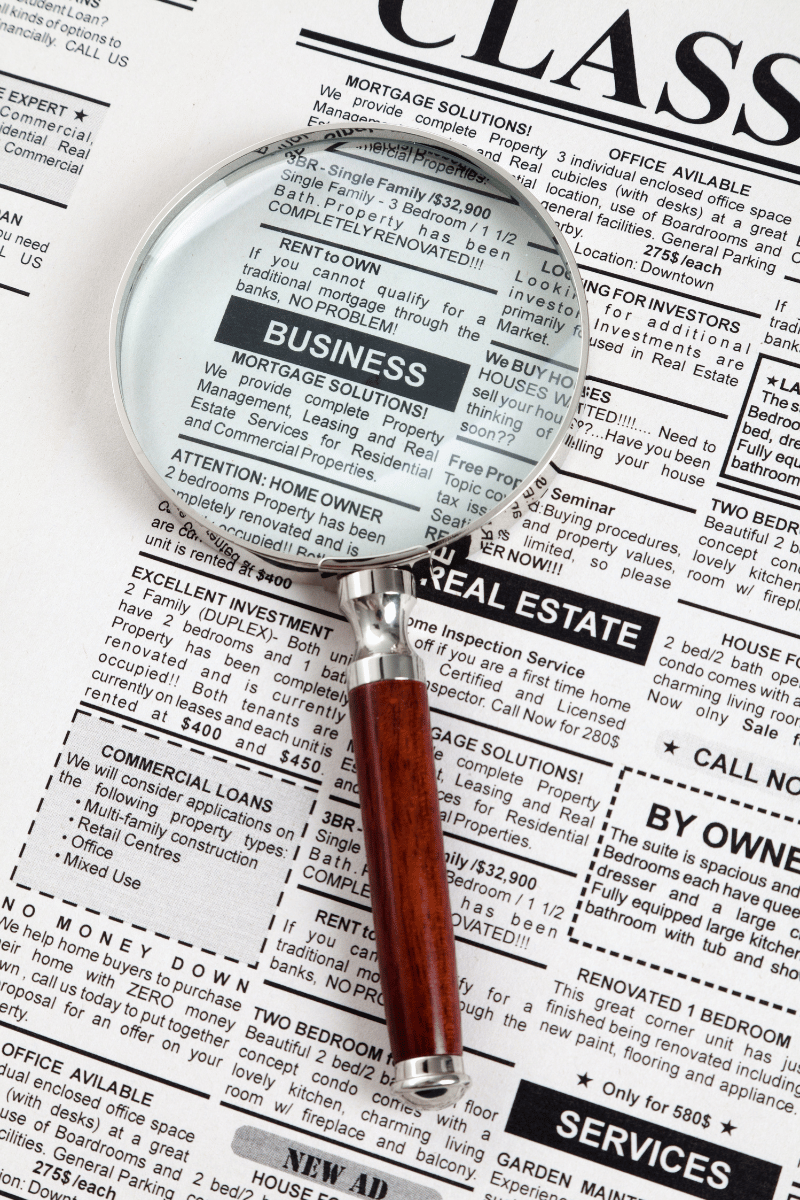 At the start of our work together, it was important to check CoreChair's SEO and look at their live Google Adwords campaigns. As a result, we offered to start new campaigns, gave them some ideas to improve campaigns that were already running, and offered to start new campaigns. We also gave a number of recommendations to improve the website's conversion rate.
We got rid of all the low-quality pictures,
updated all the product descriptions on the website and in Google Merchant Center,
linked the Trustpilot platform for product reviews to Google Merchant Center so that we could make a lot more money.
The PM campaign, which covers the whole country (Canada), was stopped when it became clear that it wasn't getting the results we wanted.
For the purpose of starting search advertising campaigns:
We have gathered new semantic cores.
Created double text advertising after grouping each core into intention-based categories.
We launched a brand search campaign throughout the US and some Canadian states.
And then we made the decision to start two new tests for advertising campaigns after the first month of work. In one ad, we concentrated on the precise keywords of our client, while for the other, we used more general terms. The general campaign was stopped after a month since it hadn't provided any expected results.


Results
Facebook
After the first month of campaigns, we received six purchases worth about 4,000 CAD with spending of 750 CAD.

Our Black Friday campaigns lasted a few days, and we got 1 purchase for 40 CAD.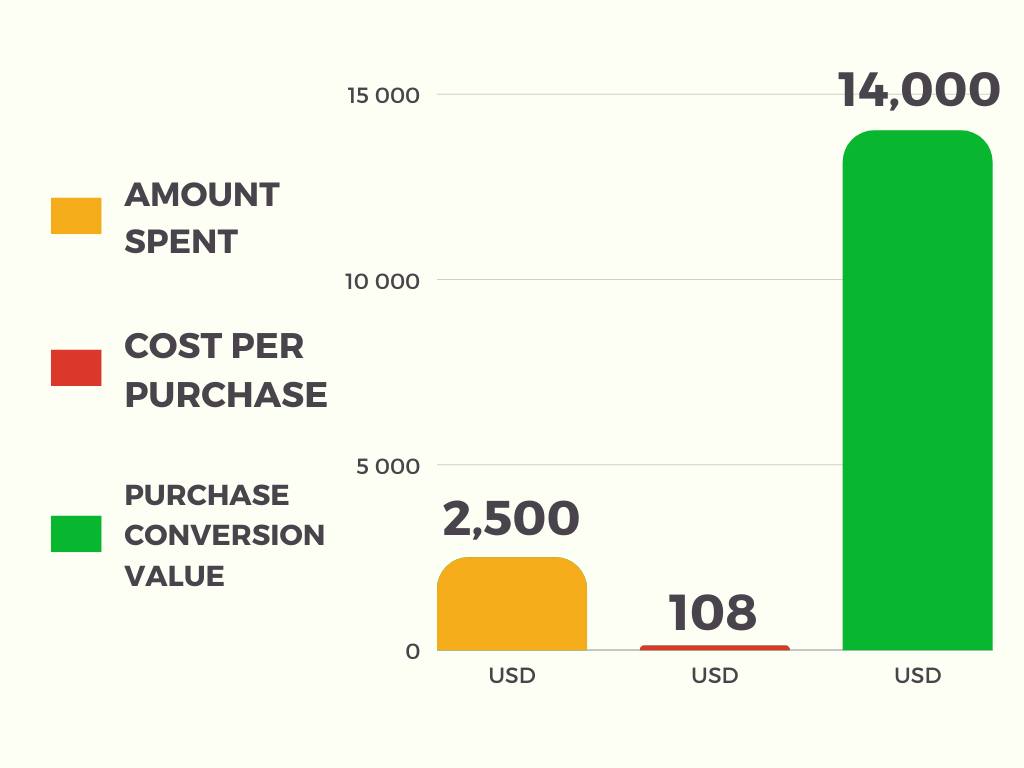 Also, we transferred the budget from a cold advertising campaign to LAL campaigns to obtain the first results and analyze the effectiveness of an audience. Since we have a limited budget, we could not run both the cold and LAL campaigns simultaneously.
As a result, the LAL audience did not perform as well as we planned, so we received 5 purchases worth about 4,000 CAD with a spend of 900 CAD.
We got 3 direct sales from the cold advertising we relaunched with new interests, and 9 sales from users who were retargeted because they were interested. This month we received 12 purchases worth about 7,000 CAD with a spend of 900 CAD.
In total, that's 23 purchases worth about 14,000 CAD, with 1,500 CAD spent.

Google
The graph compares how well our ads have worked in the first two months to how well ads from the past have worked.



Every day, we keep an eye on how our advertising campaigns are doing. We remove negative keywords and modify the bid per click to follow market conditions.
Conclusion
The launch of Google and Facebook advertising campaigns was a resounding success for CoreChair. Our digital marketing agency started to increase their online visibility, generate qualified leads, and increase their revenue. The campaigns were a cost-effective way for the company to expand their customer base and grow their business. We continue to work with CoreChair to refine and optimize their digital marketing strategy and help them achieve their business goals.