LuxWash
Ukraine
About company
LuxWash is a progressive company and the Ukrainian market leader in installing and establishing a turnkey self-service car wash business. The company also designs and sells high-quality car wash equipment.
Services provided
Be first, Be visible!
When your customers are looking for your products or services, do not be hard to find. Be visible with Google Ads!
more
Project details
Self-service car wash, 
turnkey business!
Today, LuxWash has installed more than 200 car washes of various types. The company is helping to upgrade old and inefficient car washes into new, profitable businesses. To attract more customers, LuxWash has launched Google Ads campaigns. The effectiveness of the advertising was questionable, so they asked us for a free audit.

We provided market and LuxWash advertising analysis and found out that the campaign was launched incorrectly because of the irrational use of the Google Ads budget.

Keywords were generated without regard to the market and the specifics of this business, the ads were the same for all keywords, the website was not prepared for campaigns, and the advertising campaign budget was set with unreasonable restrictions.

Auction statistics have almost doubled since the adjustment.

The share of impressions captured by ads increased by 20%;
The frequency of impressions in the TOP-3 ads increased by 12%;
The absolute first position rate was doubled.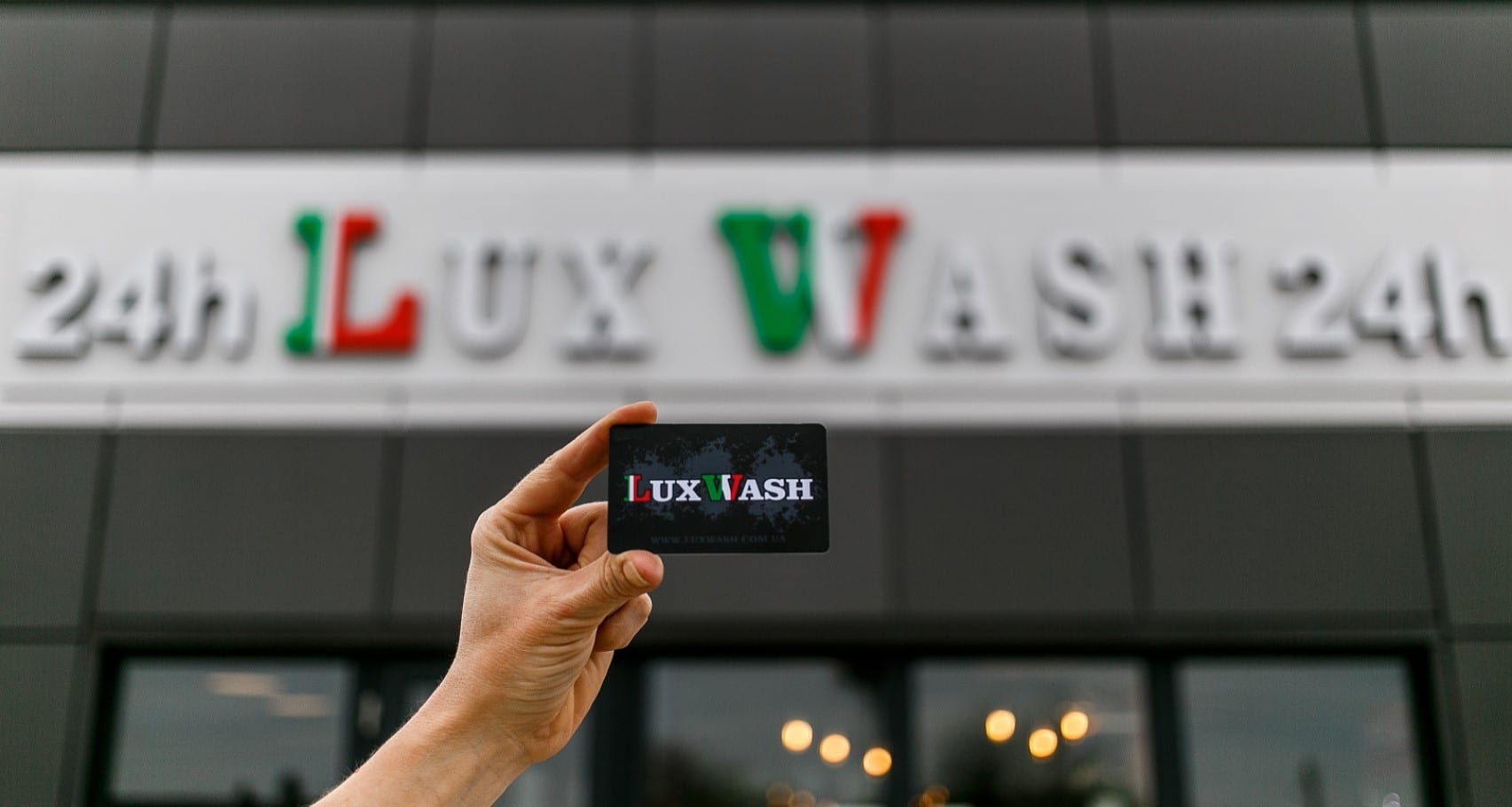 We regularly adjust auction bids, delete negative keywords, and adjust ads for maximum rankings.
WebUgol team has developed a content plan for LuxWash's website promotion. We did that to ensure two goals:
Improve the relevance of landing pages for Google Ads advertising campaigns;
Develop the organic indexing of the website in the Google network (SEO).
After the successful start of advertising in Google Ads, together with LuxWash marketers, we developed a plan for future company growth. This plan included the development of its own YouTube channel and the start of keyword optimization (SEO). This plan included the development of its own YouTube channel and the start of keyword optimization (SEO).
We initiated the creation of new video lists for the YouTube channel, divided into topics: LuxDigest, LuxHack, Construction from A to Z, etc. Also, we made a monthly video content plan, which the company's marketers used for planning their shooting and video production. Our job was to write down some video scripts and prepare recommendations on how to make the videos better quality.
Working on SEO promotion takes time, but we have seen positive results in just six months of intensive work. SEO promotion included: writing articles with keywords, monitoring keywords positions, and purchasing links to articles.

In the beginning, we uploaded our semantic core to the Serpstat program, where we control the position of keywords and can conduct an SEO audit of the website many times. We described the errors, corrected some, and wrote technical specifications for programmers. Our essential task was to create a detailed content plan of 3 articles monthly, choosing low-frequency keys. The articles were in two languages: Ukrainian and Russian, with at least 8k characters and a link to the key pages of our website. We purchased several links, and once published articles were indexed in the Google Search Console.

For almost 2 years of SEO promotion of the LuxWash website, we got the first position in the organic results of Google for the main keywords: turnkey car wash, self-service car wash, etc.

SEO promotion does not end at the stage of writing articles with keywords. Our copywriter steadily writes articles for company topics, while we control the keyword positions and purchase links to low-ranking pages.
If you are interested in promoting your business with Google Ads, SMM, SEO, LinkedIn, and Emailing, please write or call us using Contacts.