LuxWash
Ukraine
About company
LuxWash is a progressive company that is the market leader in Ukraine in installing and launching a turnkey self-service car wash business. The company also designs and sells high-quality car wash equipment.
Services provided
Be first, Be visible!
When your customers are looking for your products or services, do not be hard to find. Be visible!
The most profitable web marketing tool!
SEO stands for Search Engine Optimization, which is the practice of increasing the quantity and quality of traffic to your website through Google organic search engine results.!
Project details
Today, LuxWash has installed more than 200 car washes of various types. The company is helping to upgrade old and inefficient car washes into new profitable businesses. To attract more customers LuxWash has launched Google Ads campaigns. The effectiveness of the launched advertising campaigns raised some doubts, so they asked us for a free audit.
After analyzing the market and advertising campaigns LuxWash, we investigated that the campaign was launched incorrectly, resulting in an irrational use of the Google Ads budget.
Keywords were generated without regard to the market and to the specifics of the business, the ads were the same for all keywords, the site was not prepared for campaigns, and the advertising campaign budget was set with unreasonable restrictions.
Auction statistics have almost doubled since the adjustment.
The share of impressions captured by ads increased by 20%.
The frequency of impressions in the TOP-3 ads increased by 12%.
And absolutely first position rate was doubled.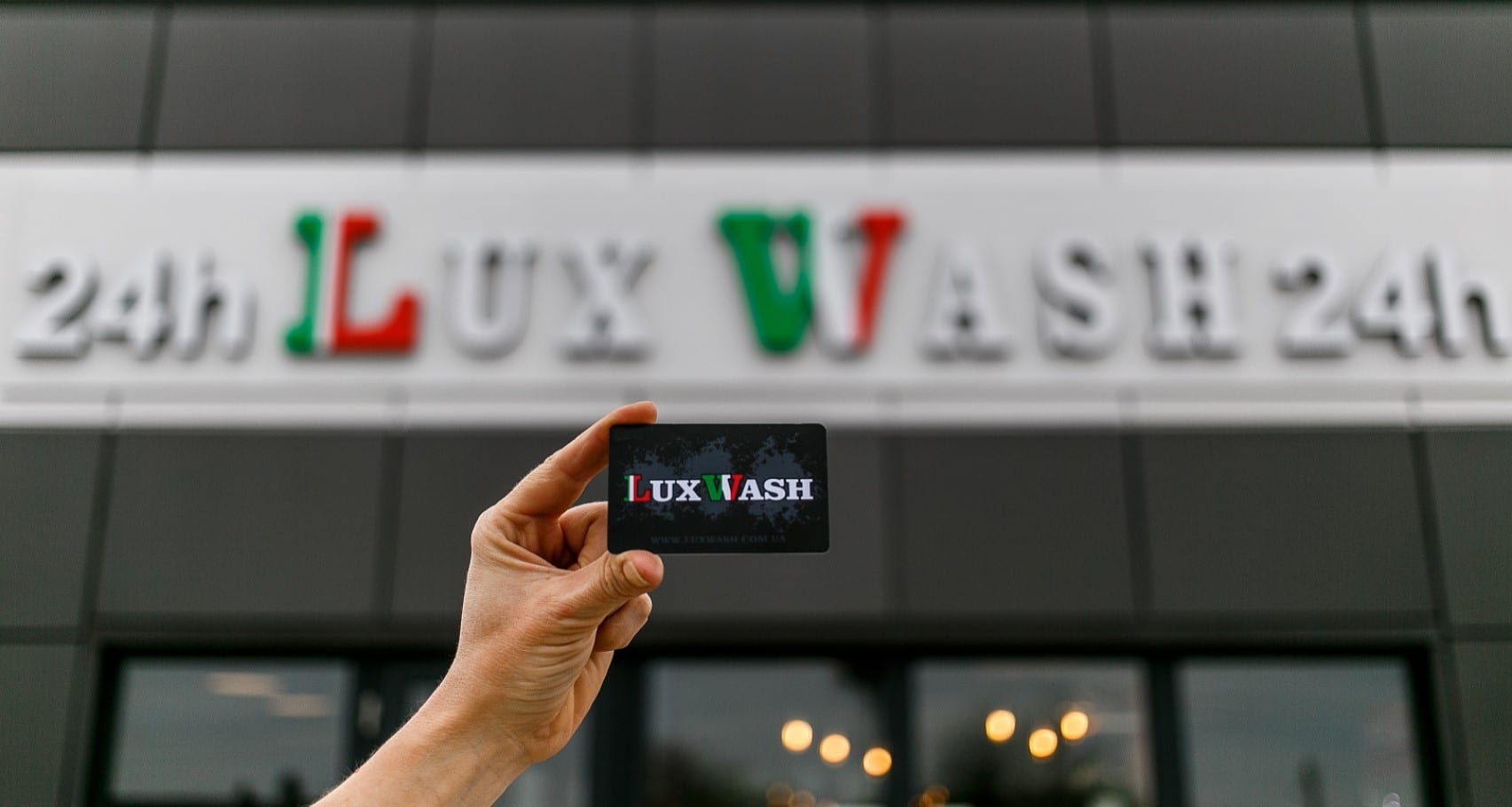 For LuxWash, we regularly adjust auction bids, clear negative keywords for campaigns, and adjust ads for maximum rankings.
At the same time, WebUgol has developed a content plan for the gradual promotion of LuxWash's website. This was done to ensure 2 goals:
Improving the relevance of landing pages for Google Ads advertising campaigns;
Development of organic indexing of the site in the Google network (SEO).
If you are interested in promoting your business with Google Ads, SMM, SEO, LinkedIn, and Emailing, please write or call us using Contacts.