Valhalla Vitality Shop
United States
About company
Valhalla Vitality Shop is an American company that manufactures and sells dietary supplements to support men's and women's health. The company's goal is to create the tools people need to achieve maximum health. All the company's products are made from natural ingredients using SENDS technology.
Services provided
Be first, Be visible!
When your customers are looking for your products or services, do not be hard to find. Be visible with Google Ads!
more
Project details
Valhalla Vitality Shop
Valhalla Vitality Shop has several brick-and-mortar stores in New York state, USA, and wants to promote its brand on the Google search network to increase traffic from the Internet. Therefore, company representatives turned to Webugol for help in setting up advertising.

After the meeting, we performed an SEO analysis of the website and an individual strategy for strengthening the Valhalla Vitality brand, which included running Google search advertising, Shopping Ads and SEO promotion.
The SEO analysis revealed several website errors we had to correct. Also, to increase the website conversion rate, we made a list of recommendations and technical specifications for programmers. We removed the products' photos from the website, made the same styled banners, and visually changed the appearance of the products' descriptions.

Next, we started tracking ad conversions with the Google Analytics and Tag Manager accounts, bounding them to the website & Google Ads account. We uploaded each website product to Google Merchant Center and have already chosen the platforms for advertising - in our case, Shopping Ads were a perfect option. Also, it was necessary to define the product categories for running ads. In Shopping campaigns, we monitor the performance, optimizing bids per click or conversions to achieve the best results according to the market.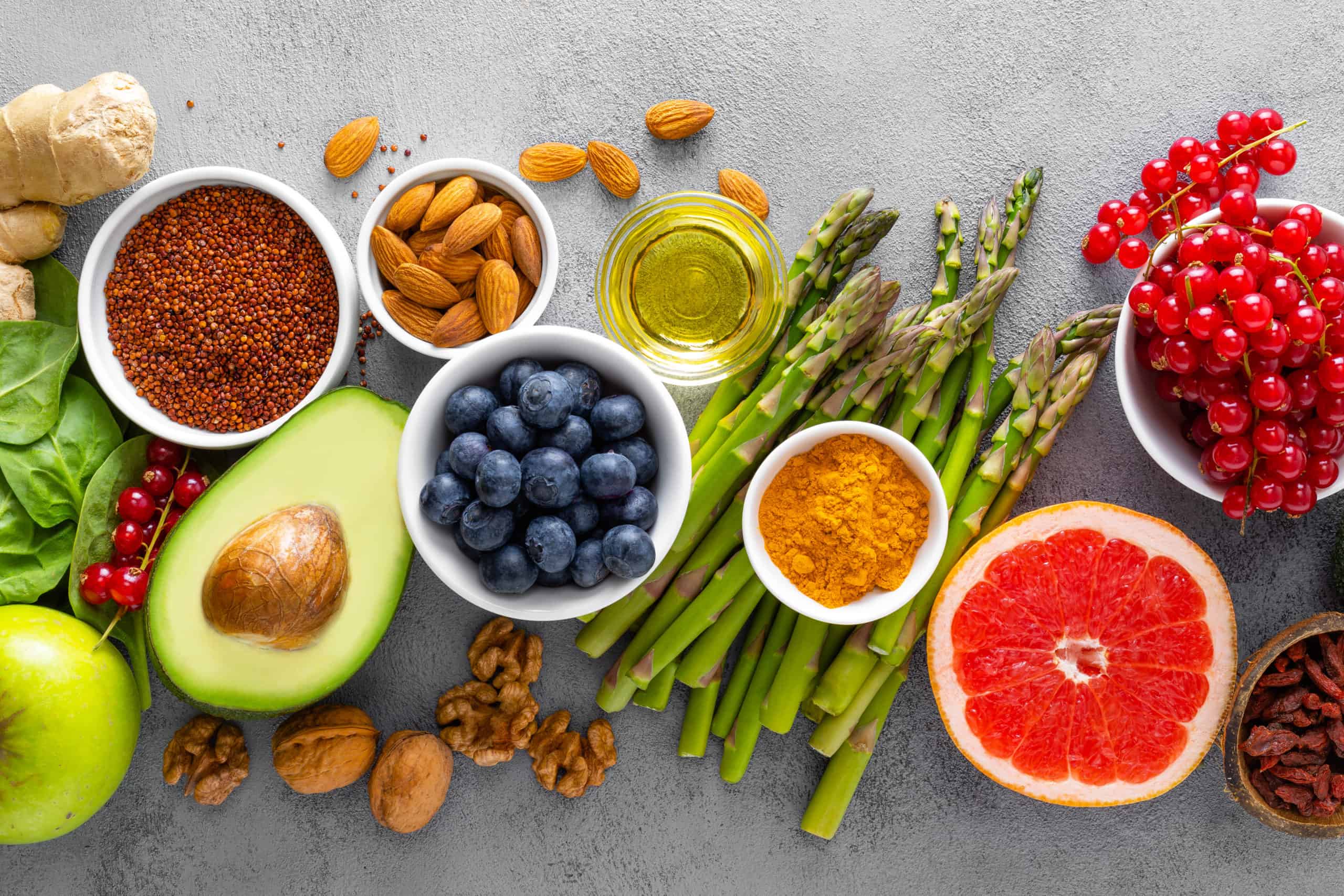 After the market analysis, we noticed it was impossible to promote all the products through ordinary search advertising campaigns, thereby we ran it for only one product category. Later, the company requested to start shopping campaigns for some exact products - we set them in specific territories with a limited budget.

Every day, we monitor the performance of advertising campaigns and see how shopping campaigns accelerate the average cost-per-click reductions and the number of impressions boosts. We also clean negative keywords from the search campaign to increase its effectiveness.
The results of SEO work and Google Ads are in the form of daily purchases on the website.


Also, we created for Valhalla Vitality a commercial video getting thousands of views. 



Video advertising is becoming more and more affordable and widespread. And it is a fantastic tool because of how much it attracts people and can be spread on the Internet in a matter of days. 

Contact us if you want to promote your business online. The Webugol team will be delighted to help you!