Email
The importance of email in business
Email marketing is one of the most effective channels of communication for companies to interact with their customers and potential customers via email.
It is ideal for sharing any type of content and sending promotions. Advantages of implementing this powerful tool:
1. Effectively turn visitors into potential customers
It is useless to attract visitors, but you "retain" them to contact them again later. Receiving emails is an opportunity to keep in touch with customers and not lose them forever.
You can interest your customers with flash sales, free shipping, or a countdown timer. So get conversions because customer behavior is impulsive when they receive an email notifying them of a relevant product.
2. Allows you to segment customers
Email marketing allows you to create a database of all your customers and potential customers to group them according to their interests (cars, technology, accessories, etc.) and demographic characteristics such as gender, age, and location. This helps you respond faster as well as significantly increase productivity.
3. Share valuable news with your customers
Send relevant content that your customers want to receive via e-mail, whether they read your e-mails, depending on the level of interest and good segmentation not only of the person of the buyer but also the time of purchase of each user.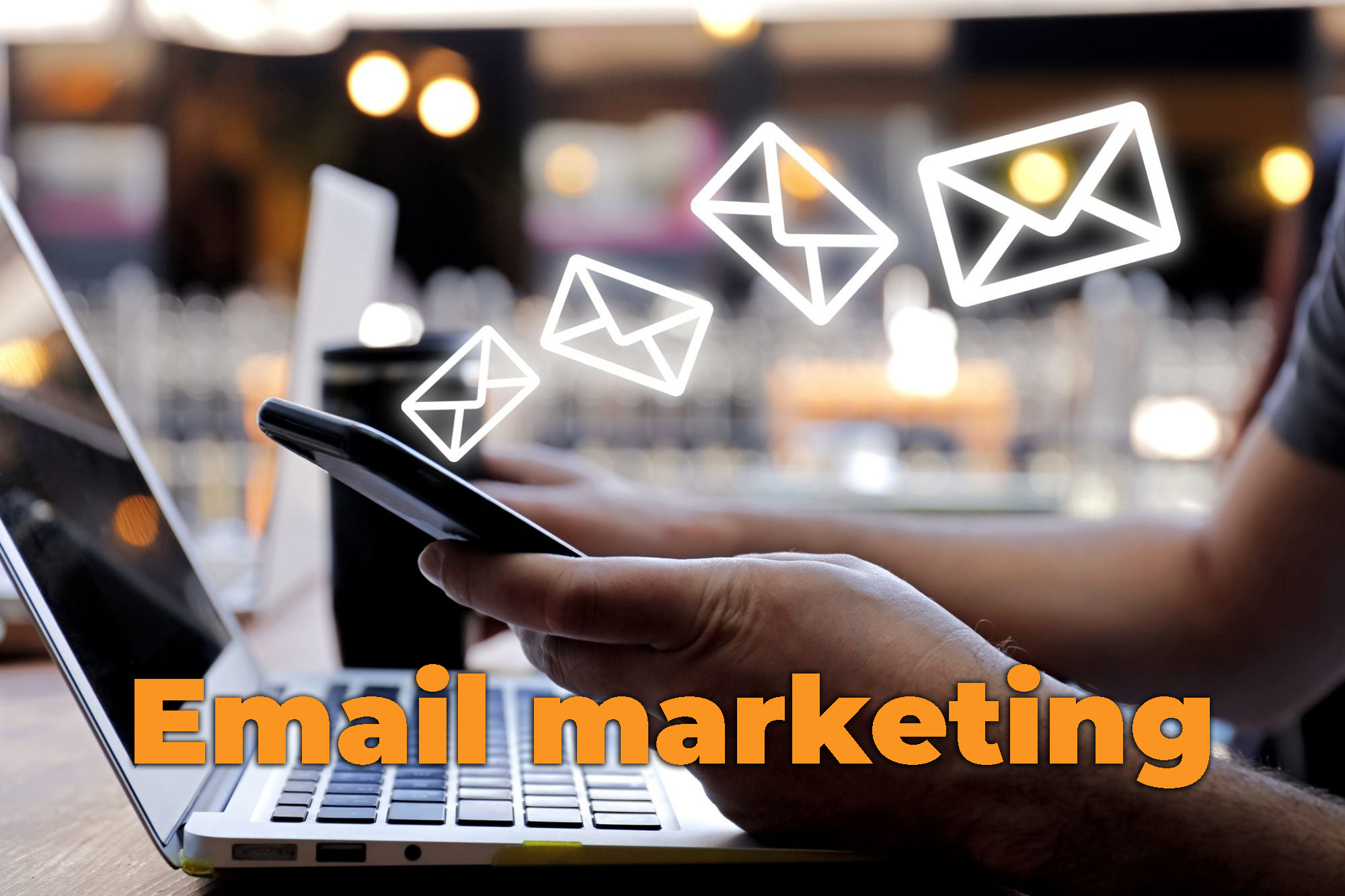 4. Have a more direct relationship with your potential customers
Email marketing offers the advantage of a direct relationship between a company and a potential customer because it is he (or she) who provided you with his e-mail to share information with. Take advantage of their data to contact them by phone, schedule a face-to-face meeting, and build trust.
With e-marketing, you maintain long-term relationships with your customers to communicate with them, share valuable content and offer them your products or services for life.
5. Analysis and evaluation of the results of their campaigns
Like most elements and actions in an inbound marketing strategy, email marketing allows you to track the performance of your campaigns and measure the progress of your metrics, such as opening frequency, number of clicks, conversion rate, and more.
No matter which channels you choose when implementing an inbound communication strategy in your company, consider e-mail as an integral part of your marketing efforts. You can easily segment potential customers, view campaign metrics, and share content.
Recent projects
Earth AI
United States
Earth AI is a high-tech company based in Australia, professional in developing and implementing technologies for mineral ...
See details ⟶
Golden Olives
United States
Golden Olives – delivers and distributes certified COOC olive oil, which is produced in Northern California using special ...
See details ⟶