LinkedIn
About LinkedIn
LinkedIn is the largest professional social network in the world with over 722 million users. Since the network became public, it has grown rapidly and has undoubtedly continued to improve.
The goal of LinkedIn is to expand the network and professional contacts between people. This is a great way to find potential B2B customers who make decisions in the company, connect with potential partners and show your brand on the market.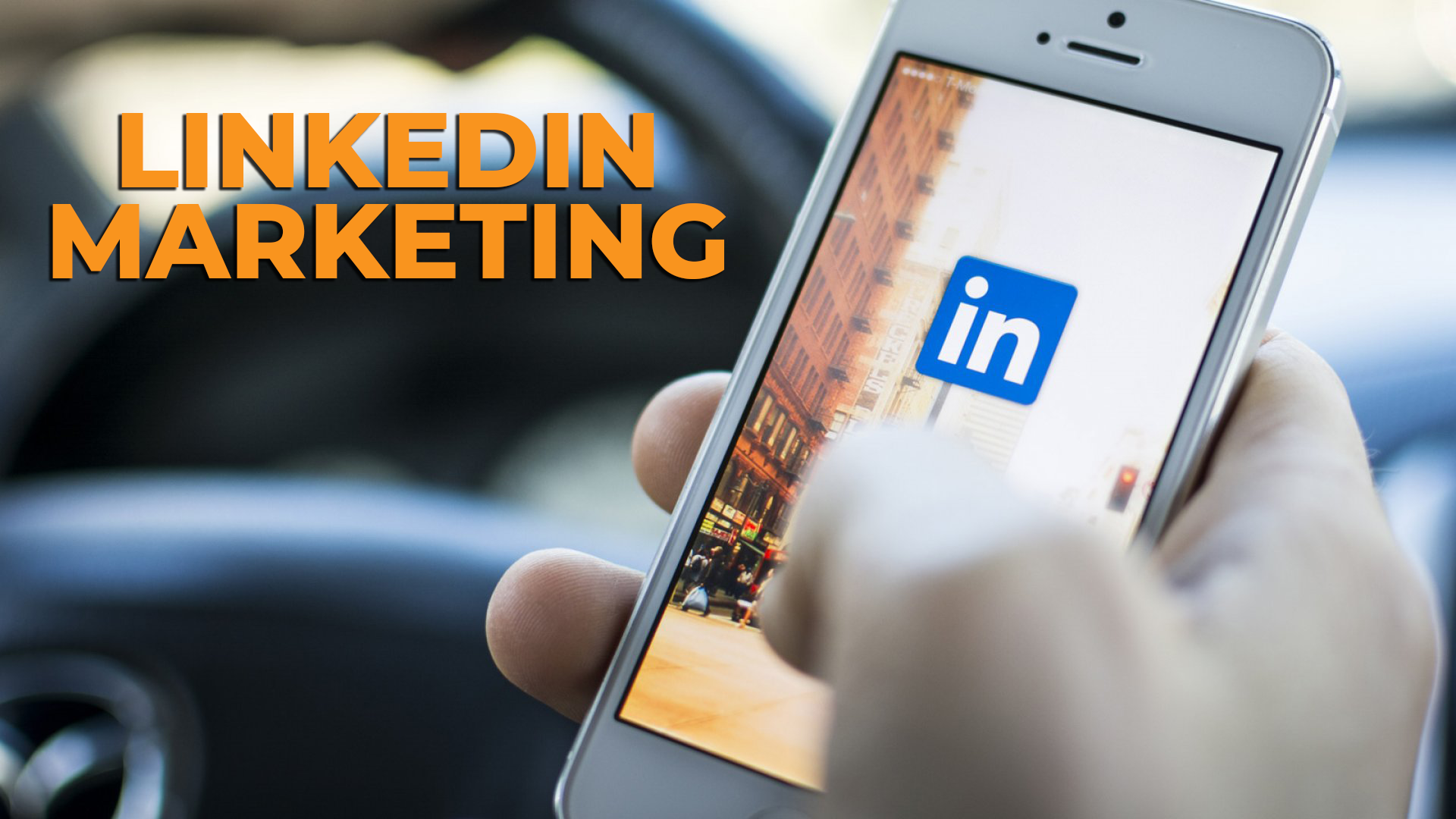 For an effective lead generation in LinkedIn, it is necessary to create an effective marketing strategy to attract, communicate and retain users. The process of closing a sale using LinkedIn requires a focus on the consumer to help him solve problems or needs in the best way. You don't have to try to sell all the time, it's important to present valuable content, show the differences of your company and the benefits of your offer. A long-term content plan of direct and indirect communications is crucial in this strategy.
Why use LinkedIn for B2B marketing?
This network has many users around the world, most of whom are business owners and directors;
This platform has more than half of all B2B worldwide traffic;
LinkedIn generates 3 times more conversions than other social networks in B2B.
That's why most B2B marketers consider LinkedIn as the best tool for attracting potential customers.
Stages of B2B marketing strategy in LinkedIn:
Find a target audience on LinkedIn, analyze how to connect with a potential customer for your business.
Personalizing LinkedIn messages for reach out and regular communications with the potential partners.
Develop a communication strategy in LinkedIn to warm up the audience, build trust and long-term relationships.
What do you need to get started with LinkedIn?
You need a corporate account that will be your visit card for communication with your target audience. You also need to create and fill the company's page on this network correctly.
Remember that LinkedIn is a professional social network that allows you to build trust, meaningful connections and gain experience from recognized experts in your field. This is a valuable tool in your arsenal of social marketing.
Webugol will be happy to help you implement an effective LinkedIn strategy for your company!
Recent projects
Web4You
Canada
Web4You Inc is a company located in Toronto, Canada, and helps small and medium businesses to develop their ...
See details ⟶
ZIKO
Ukraine
ZIKO is a water purification, water supply and wastewater treatment company with over 30 years of experience in Ukrainian and ...
See details ⟶
Earth AI
United States
Earth AI is a high-tech company based in Australia, professional in developing and implementing technologies for mineral ...
See details ⟶