31 Jul
The Main Questions to Ask Your Clients in Digital Marketing
When dealing with customers in a commercial, consulting, or professional setting, it is critical to ask the right questions in order to assess their needs and deliver successful responses. In the ever-changing world of digital marketing, in order to devise dependable and effective campaigns, marketers must have a comprehensive understanding of their consumers' needs, desires, and expectations.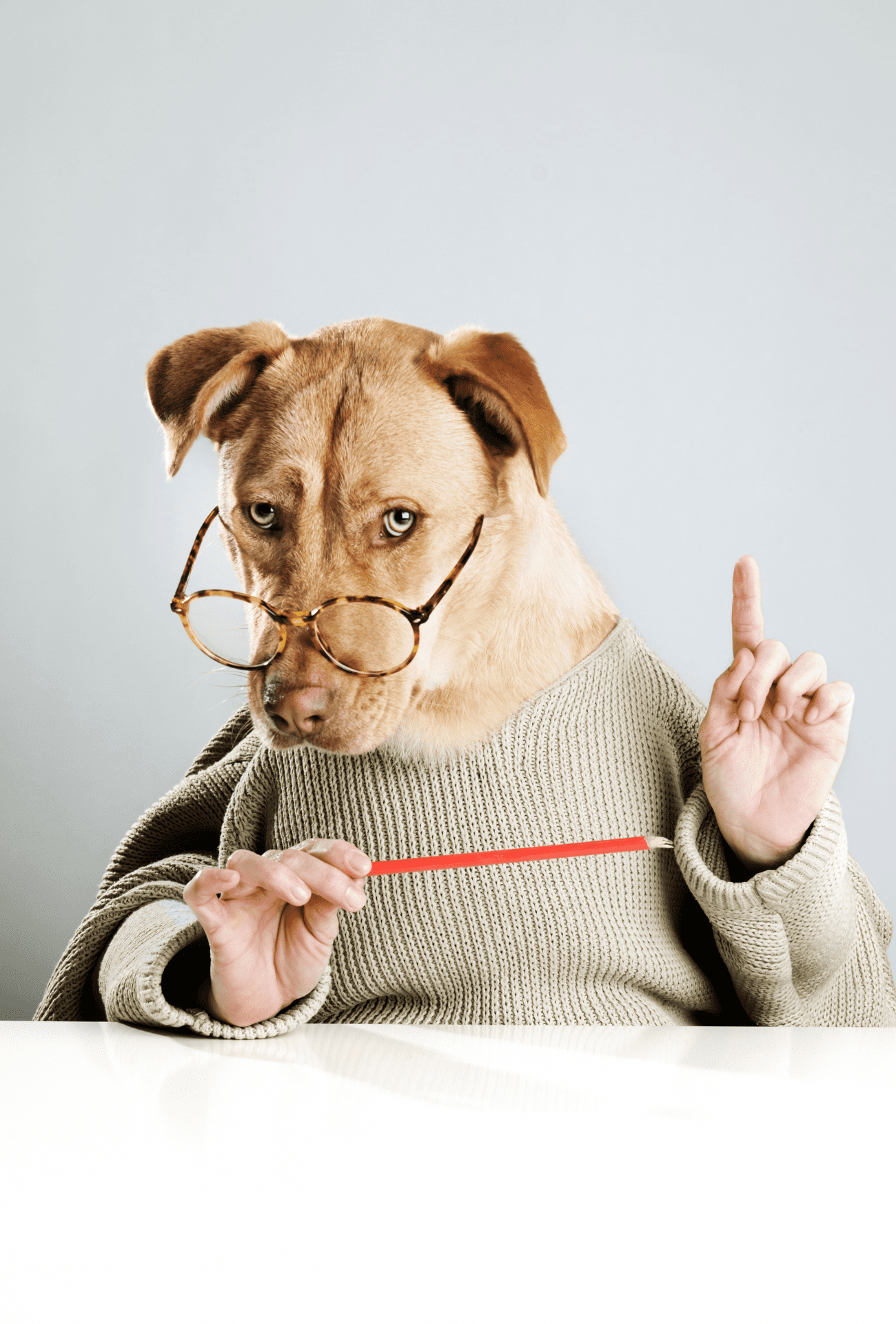 ---
Whether you are a digital marketing firm dealing with a variety of organizations or a digital marketing expert managing in-house projects, knowing the main questions to ask your clients is critical for tailoring your tactics and optimizing outcomes. Before going on to strategy and implementation, you must have a deep understanding of your clients businesses and target consumers. 


Insightful information may be unearthed, expectations can be set, and effective and fruitful teamwork can arise from asking the right questions. In this article, we will explore the main questions to ask your clients in digital marketing to ensure that the foundation of your campaigns is robust and effective.
When working with new customers, especially as a marketing firm, determining their needs should never be a guessing game. Before beginning the working process, it is critical to be well-informed in order to understand what they want from you and whether or not a successful relationship is possible. 
This can first be performed by a thorough inquiry undertaken independently of the customer. You can get answers to your questions by perusing their social networks, websites, and other internet outlets.
However, at some point, you will require the client's involvement in order to understand more about the project's specifics, the intended timetable, the budget, and so on. Utilizing the key questions to ask your clients will enable you to thoroughly understand their businesses and deliver a customized sales presentation that will blow them away. 
Before you get into the main questions to ask your clients, I want to emphasize the importance of tailoring these questions to the product or service that you provide. It is also critical to specify in advance the type of information we want to acquire as well as the key facts that will most assist us in enhancing the service.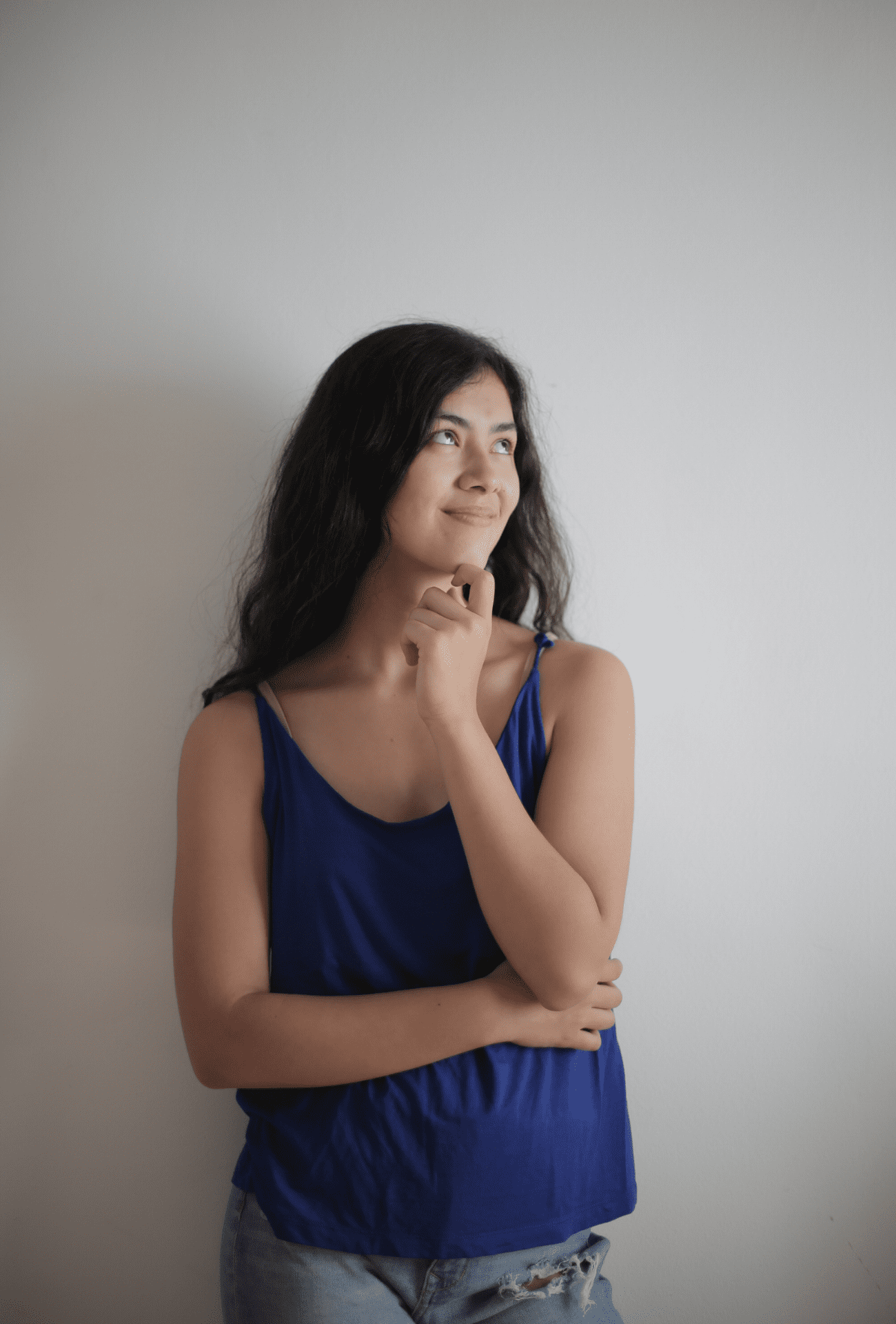 ---
Let's take a deeper look at the main questions to ask your clients
What are your business objectives and goals?
Understanding your client's business goals is the first step in developing a digital marketing plan. Coordination of your plans to produce significant outcomes is impossible unless you have a clear knowledge of their objectives. Inquire with your clients about their long-term and short-term objectives, as well as any specific milestones they hope to achieve through digital marketing. This information will influence your whole strategy, allowing you to build effective campaigns with quantifiable outcomes. 


Who is your target audience?
A good digital marketing campaign is based on a thorough knowledge of the target population. Inquire with your clients about their ideal consumers' demographics, interests, pain areas, and habits. Investigate their buyer personas to learn more about who their consumers are, what motivates them, and how their demands fit with the items or services provided. This insight will help you shape your messaging and targeting tactics in order to effectively engage the proper audience.
 
What sets your business apart from competitors?
Understanding your clients' unique value proposition is critical to developing a distinct digital marketing approach. Inquire about what distinguishes their company from rivals, why clients should pick them, and what unique benefits they provide. This data will enable you to emphasize these advantages in your marketing, offering your clients a competitive advantage in the market.






---
What digital marketing efforts have you tried in the past?
Finding efficient strategies and avoiding earlier mistakes requires a thorough understanding of your clients' prior experiences with digital marketing. Ask them about the methods they employed, the results they attained, and any lessons they may have learned. Understanding their prior experiences will help you make adjustments to your strategy and identify opportunities for development.


What is your budget for digital marketing?
Understanding your clients' budget is critical for generating realistic and doable tactics. Inquire about their financial limits, what they are prepared to invest, and how adaptable they are to changes depending on campaign results. This will guarantee that you develop a plan that maximizes outcomes while remaining within budget constraints.


What is your budget?
Understanding your client's budget is essential for creating a realistic and efficient digital marketing strategy. Inquire about their marketing budget allocation and how it relates to their goals. This will assist you in prioritizing marketing channels and techniques that deliver the highest ROI within their budget limits.


How do you measure success?
Determining key performance indicators (KPIs) and success metrics is critical for assessing the efficiency of your digital marketing activities. Inquire about your clients' success metrics, such as improved website traffic, lead generation, sales conversion rates, or brand recognition. Understanding their expectations can assist you in setting realistic goals and aligning your efforts accordingly.



---
What is your preferred communication and reporting frequency?
A strong client-agency relationship is built on effective communication. Inquire how frequently your clients would want to get campaign performance updates and reports. Recognize their preferred communication methods and respond to their requirements. Regular reporting fosters openness and allows you to make data-driven decisions based on feedback in real time.


In digital marketing, the main questions to ask your clients are critical for laying a solid foundation for your efforts. Understanding your client's company objectives, target audience, unique value proposition, and prior experiences will enable you to develop customized tactics that produce outcomes. Effective communication and a client-centric approach will set the stage for a fruitful collaboration that drives growth and success in the dynamic world of digital marketing. Using this data, digital marketers can create compelling campaigns that meet and exceed client expectations, resulting in long-term partnerships and mutual success in the fast-paced world of digital marketing.


The main questions to ask your clients in digital marketing may help you learn about their needs, goals, obstacles, ideal customer groups, and success indicators.


When done correctly, these are the main questions to ask your clients and may assist you in developing a winning marketing plan that is tailored to your client's wants and interests. We hope this post has assisted you in developing an efficient main question to ask your clients in digital marketing.