23 Dec
Website SEO audit tools
SEO is an essential element of any online business promotion. By pushing your website pages to high positions, your content becomes visible and easy to find, which means the number of customers and sales steadily increase. Watch out the video for better understanding of tools needed for a quality SEO audit!
Find out which SEO website audit tools to use in promoting your website effectively and how to take the first position in Google's search results. 
There are much SEO audit tools for websites, so let's review the main and the most useful ones. Various SEO website audit tools offer numerous features, from sending reports about the website's functionality to tracking the competitors' marketing strategies. Website SEO audit tools save time, eliminate many tedious actions, and show new ways to develop and promote the project.
Before moving on to SEO website audit tools, let's remember what SEO is and why it is so necessary.
What is SEO?
SEO stands for Search Engine Optimization, which means optimizing a website to improve search results in organic search engines. Good SEO consists of various actions to promote a project (a website, an article, a service, a product, or other content) visible in search engines and get TOP positions with the list of keywords (semantic core).  
Why is SEO substantial?
SEO is fundamental from the beginning of creating a website. With a correctly chosen SEO promotion strategy, the generation of leads significantly increases.
Research shows that SEO is far better than other marketing tactics, with a 15% SEO lead closing rate.

The effect of proper SEO promotion will stay with you longer than, for example, advertising.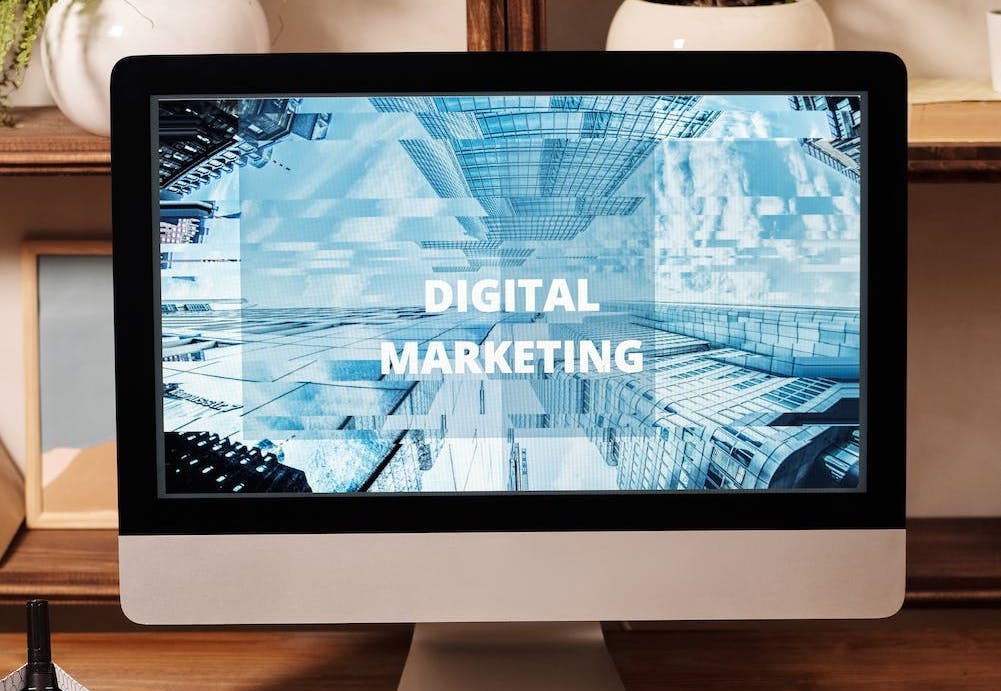 Why is it so important to use website SEO audit tools?
SEO website audit tools are a great help in detecting errors, also, they are indispensable for other methods of SEO promotion, such as buying and checking links, keyword analysis, tracking website content by keywords and traffic to the website, rating analysis domain, website 
serviceability, or even monitoring the main competitors of your business.
There are many free SEO website audit tools to facilitate certain stages of a website SEO audit. Buying the upgraded SEO website audit tools will allow you to perform an ultimately complex audit.
In the beginning, it seems there are more than enough free SEO audit tools for a comprehensive and detailed SEO audit. But SEO specialists working on large and complicated projects understand that paid SEO website audit tools are the only choice to cover their professional needs. 
Therefore, there are plenty of SEO website audit tools, so it is better to choose them following marketing project requirements.
So, let's take a look at the TOP 7 best website SEO audit tools
Google Search Console

Google Trends

PageSpeed Insights

MOZ

Screaming Frog SEO Spider

Ahrefs

Serpstat
Google Search Console
Google Search Console - is a free Google tool used to manage the results of an object in the Google search engine.
Although the Google Search Console tool is free, it provides valuable website data, so avoiding its use is a huge mistake. In addition, it is the most precise service on the market, so even for business owners it becomes obvious how to operate with the report data.

So, let's see what fundamental data and reports Google Search Console offers:
Website content placement on Google.

After indexing the content on Google, and when it became visible to Google robots, Google Search Console shows keywords, impressions, and position reports of all website pages.

Notification about website problems.

In the report, you can see all issues and errors striking the website, and in the instructions, you can read how to reduce them.

External and internal links.

In the report, you will see all external and internal links to your website and the information about their source.

Penalties from Google.

If your website dropped under Google's filters because of Google's rules violation and disappeared from the index, you will receive a notification and an explanation report.
Google Trends
Google Trends is a free tool that shows what phrases and search terms users worldwide (or selected separately by country or region) are searching at a specific time. Google Trends shows the rise and fall of the popularity of keywords in your industry or business, including the demographics. 
Google Trends will be reasonable for people who have their businesses and brands. It will help monitor how people are searching for your brand or keywords. However, this tool can also be valuable for copywriters who write content and articles for websites and should quickly catch trends.
PageSpeed Insights
PageSpeed Insights is a free Google tool that measures the loading speed of websites and their performance on mobile devices, tablets, and computers.
Using PageSpeed Insights, you can check the performance of each page individually and the website in general. This tool gives a complete website score and rates it from 1 to 100. The higher the score your business has, the better. After publishing the report, you can see a list of errors you should correct to improve the number of points. There is also a list of recommendations for increasing the website loading speed. The performance reports for the mobile version and the desktop version are separated. We strongly recommend using all the free PageSpeed Insights tools because the loading speed influences the customer's decision to stay and make a purchase on your website or - if it's too slow - leave for better amenities.
Moz
Moz is considered the leading technology for SEO. With the help of this tool, you can do a full audit of the website, track the ranking by keywords and analyze search results. The thing about Moz is that it's second to none in backlink analysis and domain ranking. 
Screaming Frog SEO Spider
Screaming Frog SEO Spider is the fastest program for crawling and analyzing web resources. It is perfect for both small and huge online stores. Extended SEO audit reports are easy to view and distribute using filters, so there is no need to review individual sub-reports manually. Screaming Frog SEO Spider allows you to download selected reports to Excel.
With the help of Screaming Frog SEO Spider, you can search for broken links, analyze page titles, descriptions, and metadata, scan pages on video, find duplicate and ineffective content, and find technical errors on the website.
Ahrefs
Ahrefs is also one of the most recommended paid SEO website audit tools. Ahrefs scans all website pages and gives an overall website score for all SEO metrics. With this tool, you can view website traffic, backlinks, an overview of keywords in their positions in search results, and competitor analysis.
Ahrefs is an astounding choice for business owners or people who work in the marketing field. 
Serpstat
Serpstat is software based on the SaaS model, ideal for collecting semantics and expanding the semantic core, for competitor analysis, checking and widening positions, conducting a complete website audit, analyzing domain reference mass, searching for keywords for advertising companies, etc.
Serpstat will be very useful for online store owners, marketers, SEO specialists, PPC specialists, copywriters, and journalists.  
Which SEO website audit tool to choose?
Depending on your needs and goals, each SEO website audit tool may be great for you. 
If you are a beginner or a business owner, we recommend starting with free SEO website audit tools.
We would like to remind marketers and SEO specialists that all paid services provide a free trial version for a certain period.
And this is excellent news because, during this time, you will be able to choose your ideal tool for the SEO audit of the website.
And always remember that a competently and correctly conducted SEO audit of your website with the right SEO tools will make your website more popular in search engines.
If you conduct an audit of your website at least twice a year and eliminate all errors, it is guaranteed to increase traffic to your website and increase the number of customers.


Contact the Webugol team to perform a complete SEO audit of your website and receive an SEO website audit checklist with recommendations for correcting errors.
Latest article
25 May
10 Expert SEO Tips for WordPress
To maximize the potential of your WordPress website and make it stand out in the virtual realm, implementing our 10 Expert SEO Tips for WordPress is essential...