Campit RV
United States
About company
Campit RV rental company from Los Angeles asked Webugol to get more clients requests from Local SEO. Company is taking care of everything during RV rental (delivery, setup, and pickup), so their clients can get the most out of vacation. 
Services provided
Best digital marketing tool for SME!
Show up on the Google Map when customers are searching you!
Project details
Campit RV will make sure you get the most out of your holiday
We started with reconfiguring the existing account to get instant boost in terms of impressions. We collected the local semantic core and created the content plan for local publications. Simultaneously we started adding photos and working with the review to make the account grow faster. We made some website changes as well to get additional rating from Google.
Here are the results of 3 months Local SEO works to compare:  
Local impression increased from 5.27k in July (high season) to 10.3k in October (low season)
Discovery searches (new clients' searches) increased from 1.9k in July to 7.1k in October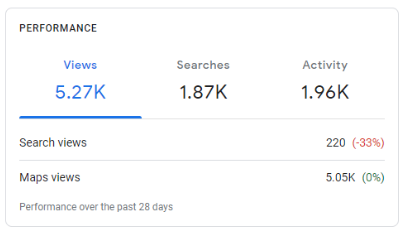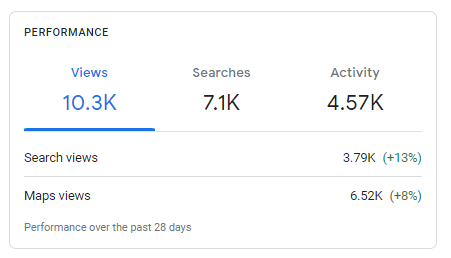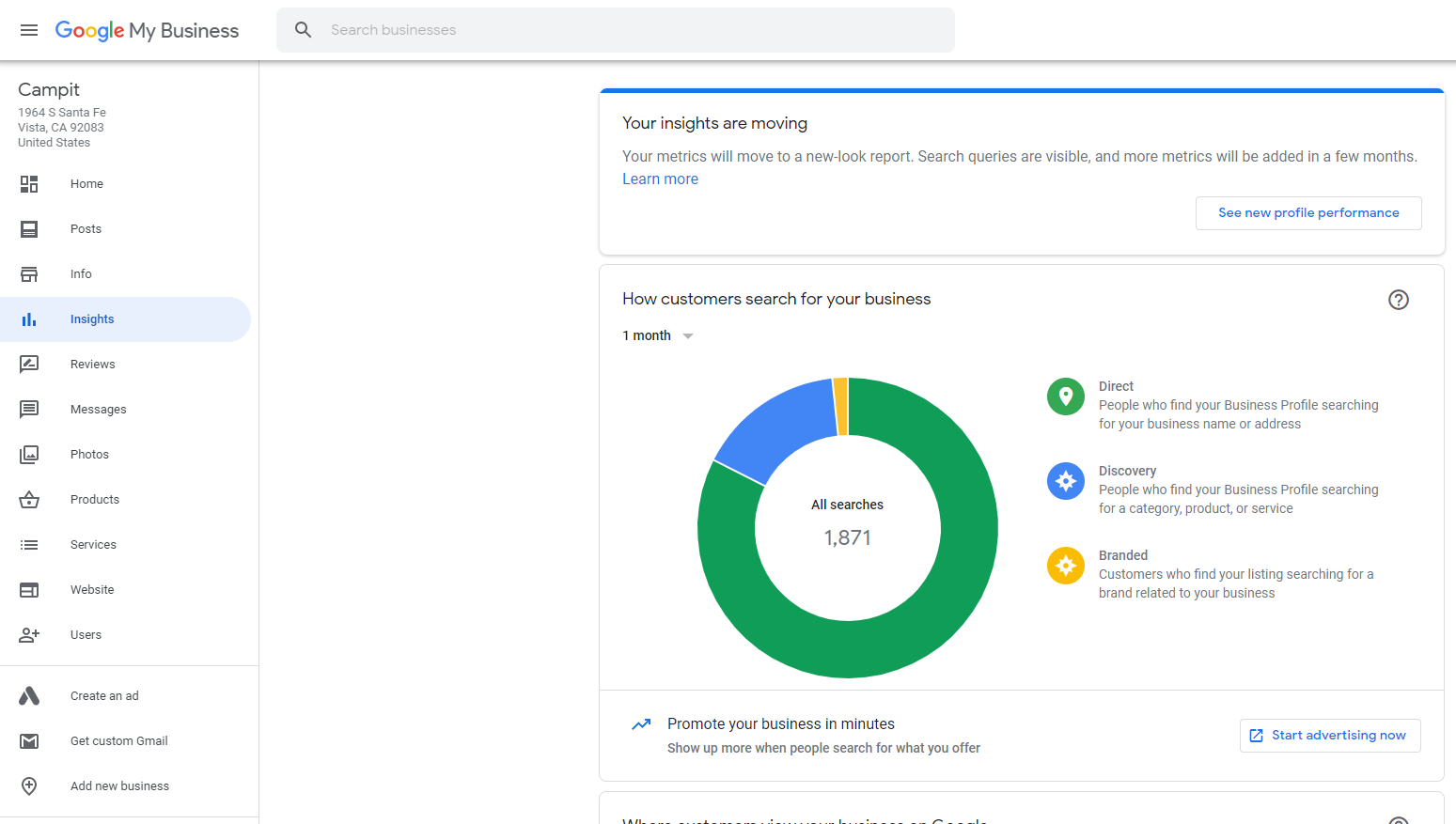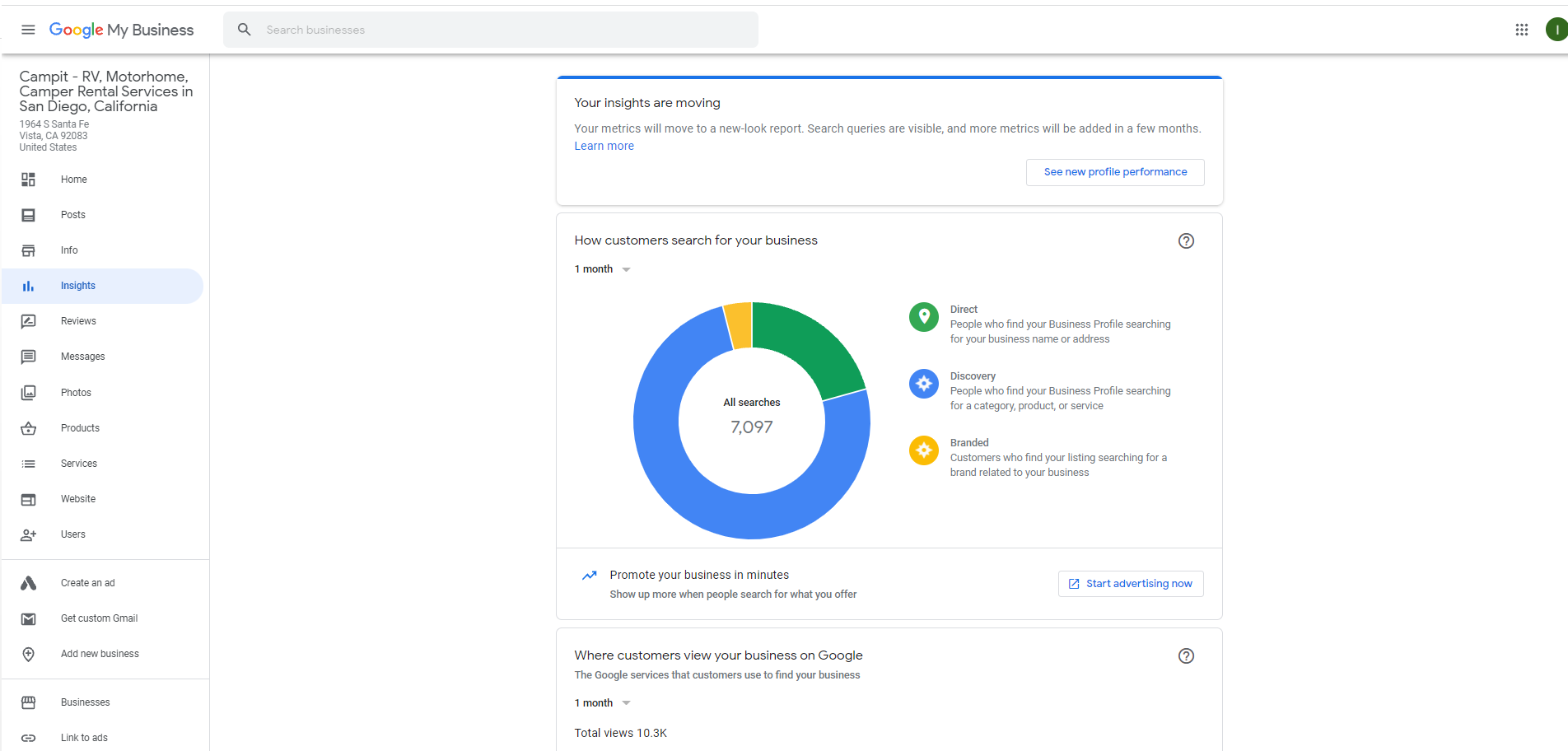 The conversion statistics raised proportionally! Now company can get free leads (calls, driving directions and even RV bookings) without spending any $ for the traditional advertising.