SEO
What is SEO?
SEO is a term in English for "search engine optimization", which means and translates as search engine optimization. Simply put, these are measures that aim to ensure that a site or certain pages of a site appear in the top search engine rankings in response to user queries.




How does SEO work?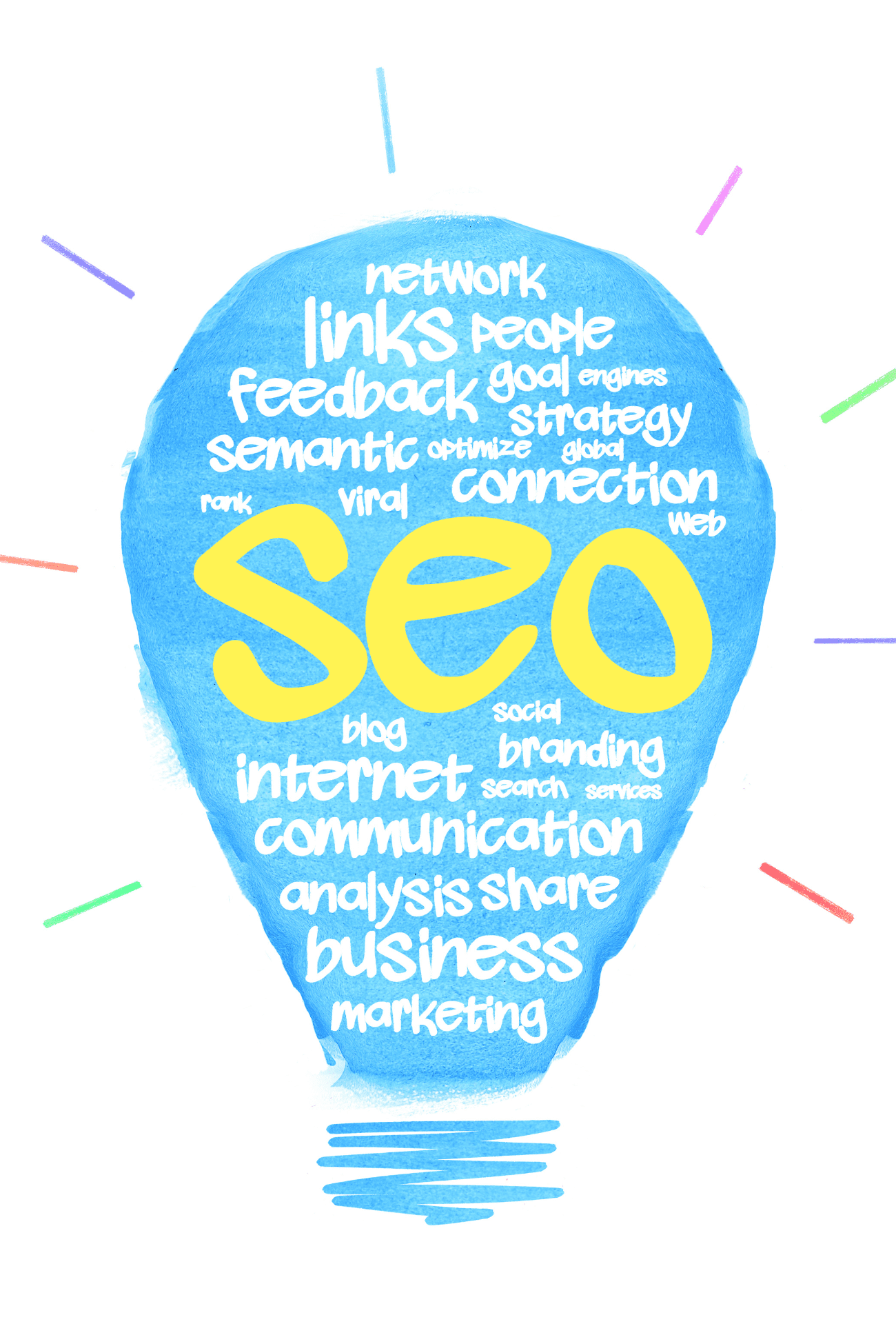 All the most famous search engines in the world, Google, Bing, Yahoo, Baidu, use robots and certain clear algorithms to collect all search information, according to which they can find your resource on the Internet and put it in the top list.
When a user enters a search term or query into Google, the search engine receives a list of results that it deems most relevant, accurate, and useful for that query.
That's why all sites want to be in the top 10 of Google, as research has shown that 95% of all customers come from organic and high-ranking sites.


Why is SEO necessary for business?
We all understand that as long as search engines exist, SEO will be one of the main tools and channels to attract customers in digital marketing.
Today, in today's world, where almost all business has gone online, there is fierce competition in all areas of business. Therefore, we can say with confidence that SEO promotion and SEO optimization are and will be important and necessary for business.
All web resources, without exception, must be promoted to search engines, because the main source of targeted, high-quality traffic is and always will be organic search traffic.
So, if you need to get more sales or conversions, promote and optimize your site for search engines, the results will impress you.


What are the benefits of SEO for business?
- After auditing the site and eliminating errors - the technical condition of your site will improve, and will be more convenient and understandable to the customer.
- After optimizing, analyzing, and correcting errors and replacing content on the pages of your site is guaranteed to improve the quality and relevance of content to user requests.
- If the site becomes clear and user-friendly, the user's behavior on the website becomes better and leads to more purchases or more conversions
- Your online resource will grow in positions in organic distribution and increase brand awareness on the Internet.


What is included in SEO services for business?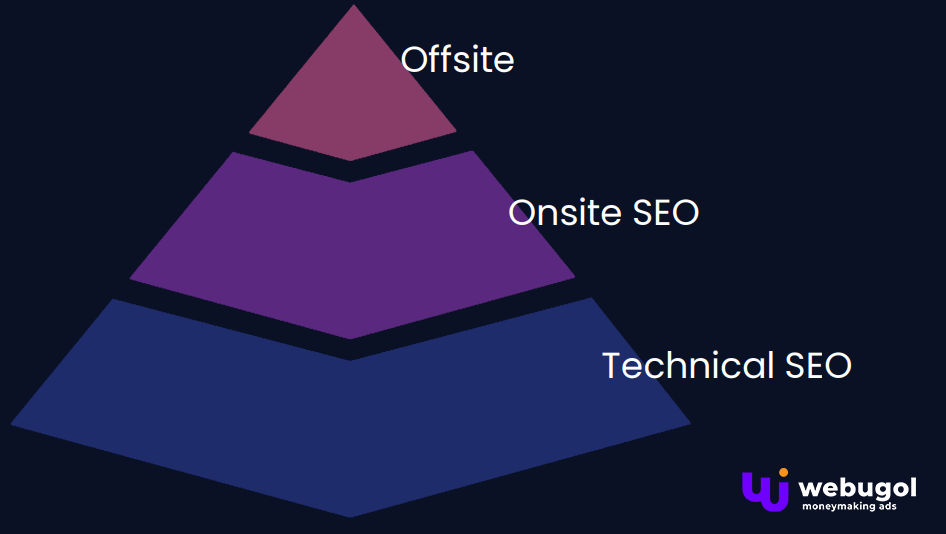 Our experienced staff provides search engine optimization services that will ensure the visibility of your resource on the Internet.
Internal optimization. Comprehensive, high-quality technical audit of the site, site analysis by the user, compilation of the semantic core, development of the site structure, technical SEO site optimization, search and correction of errors, development strategy.
External optimization. We offer link building, cloud marketing, local SEO, submits for this type of optimization. We analyze competitors, increase the link mass of the site, check the current mass of links, develop a promotion strategy, select donors to place links. Create and optimize your business on Google Maps, thematic forums, local directory sites.
Content optimization. Improving the readability and relevance of texts on your pages, optimizing texts, meta-tags, copywriting and website content management.


Why is it worth choosing Webugol?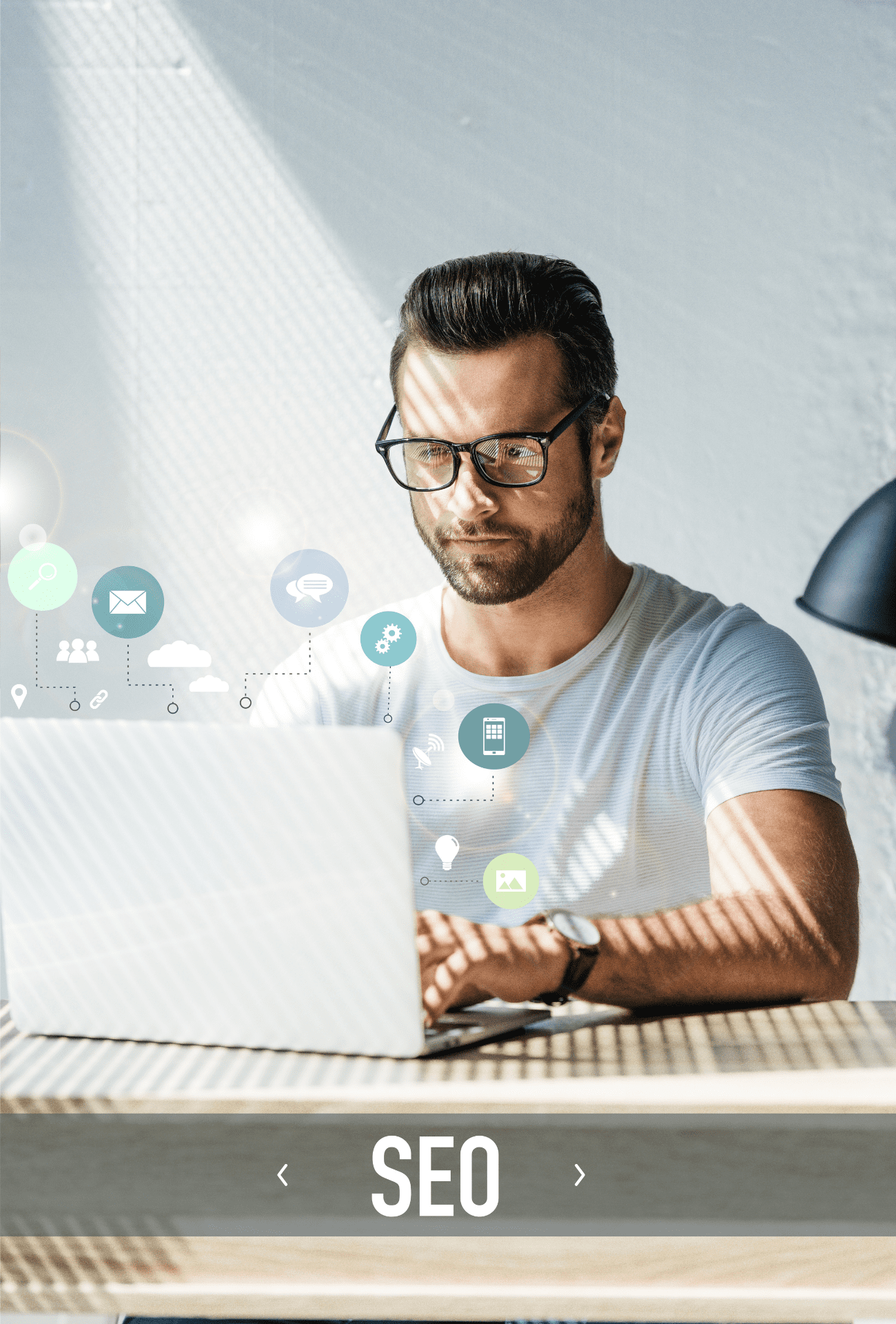 Webugol is an SEO product, not a project search company. We take care of everything "turnkey": make changes to the SEO site, prepare a content plan, make copies, manage content, make external and internal links, analyze the results and adjust the strategy. You don't have to worry about all these actions, you just have to keep track of the results.
Our team uses only white SEO promotion techniques and ensures the visibility of your site for a long time. A whole team of specialists is working on the project, namely SEO specialists, copywriters, and link designers. We regularly provide performance reports using effective and reliable SEO tools.


How much does the SEO promotion service Webugol cost?
The cost of Webugol SEO work depends on the size of the project, the required number of working hours, set goals for the project, timing, and scope of work.
In addition, the price of SEO promotion is influenced by the following parameters:
- the type of website
- number of pages on the site
- on which region the site will be promoted,
- level of competition,
- semantic core,
- the current technical status of your website.
To get a free SEO project evaluation, contact us anytime!