Pure WaterLA
United States
About company
PureWaterLA is a company based in Los Angeles, California, the new project of the main company American Home Comfort that was launched in 2019 to develop a new lead generation strategy for the whole house and reverse osmosis filters.
Services provided
Be first, Be visible!
When your customers are looking for your products or services, do not be hard to find. Be visible with Google Ads!
Social media marketing is a necessity for brands today. There is no way to stay away from the channels that people most often use to interact with the world, so you need to use all the platforms for developing strategies and have the best results on each of them.
The most profitable marketing tool!
SEO is the practice of increasing traffiс to your website from Google!
Project details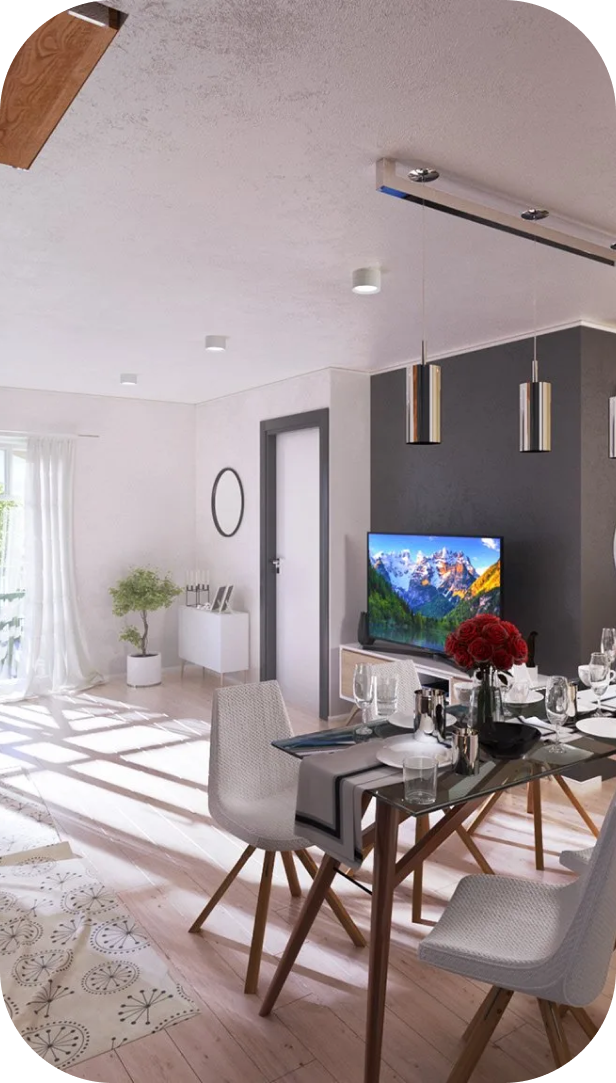 PureWaterLA is the company that provides the best water filters
We started with creating a new landing page that will be effective for new product presentations and lead generation.
This landing page needed to have a shopping part for customers that might need more details about the products.
The landing page was made using framework editor WIX. 
To track customers company started to use our recommended CRM – Monday.  This is the simplest and the cheapest solution for startups that works really well.
 If you are interested in promoting your business with Google Ads, SMM, SEO, LinkedIn, and Emailing, please write or call us using Contacts.