Striver
United States
About company
Striver is an American wellness clinic located in Chicago that provides intravenous therapies for people who want to improve their health. Clinic specialists use unique and effective formulas of IV therapies to treat different types of pain. IV therapies at Striver Clinic will easily help to overcome a hangover or restore the internal balance of forces with a sedentary lifestyle.
The Striver Clinic was founded to help people achieve their goals and lead a full, healthy lifestyle.
Services provided
Be first, Be visible!
When your customers are looking for your products or services, do not be hard to find. Be visible with Google Ads!
Boost Your Brand!
Facebook is an ideal tool for leadgeneration but it's also the most effective way to increase your brand awareness worldwide!
Project details
IV Hydration Therapy for Peak Health, Vitality & Lifestyle
During a pandemic, it is especially important to take care of your health and maintain the necessary balance of vitamins in the body. So, in order to inform more people and attract new customers, Striver Clinic has started working with marketing company WebUgol to set up and run Google Ads advertising.
We started our work with SEO - site analysis and writing a technical task for programmers. After all, the site was low-conversion and the audit found a large number of errors that needed to be corrected before running the ad. Then we started working with the content of the site: the texts were not unique, we had to rewrite everything and replace the photo. We have compiled a content plan for a copywriter, which describes in detail which texts and photos need to be replaced, and which - to take away altogether. We found and bought good-quality photos for the site on streaming platforms.
While the site was being modified, we continued to work on creating and setting up a Google Ads account.
Because the Striver Clinic offers a large number of intravenous therapies, we have made up semantic cores for each procedure, clustered keywords, and written unique ad texts. Because the Striver Clinic offers a large number of intravenous therapies, we have gathered semantic cores for each procedure, clustered keywords, and written unique ad texts. Our advertising campaigns are launched to find new potential customers, have a clearly defined territory and budget.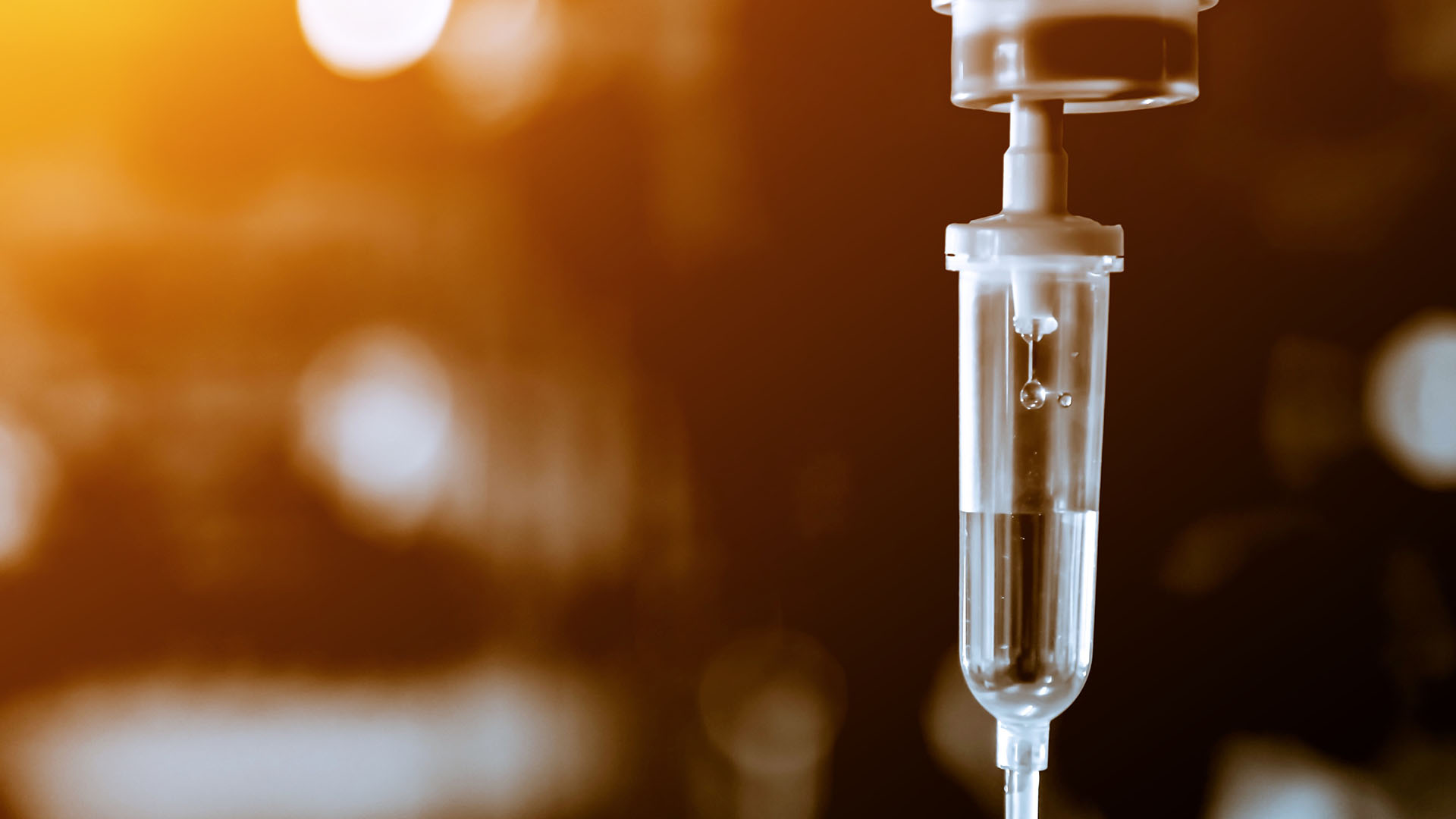 After receiving the latest edits from the programmers, we created Google Analytics for the Striver Clinic, linked it to a Google Ads account, and set up conversion tracking.
It is important to note that the mytime platform is used for online recording on the site, this has caused some difficulty in setting up correct conversion tracking through Google Analytics, as it is a third-party resource. We already have a practice of setting up such conversions for another clinic in Canada. But each such platform is different, so it took some time to set up and we were able to link the site and the mytime platform. So far, we've tested all forms of communication on the site and launched an advertising campaign.
From the first days of advertising began to bring results in the form of calls and conversions. We monitor the work of the advertising campaign every day, making the necessary changes to optimize it.
Also, we are planning to continue working with Facebook and Instagram accounts of the Striver Clinic after the launch of Google Advertising. We have created these accounts before and filled them with a few posts.